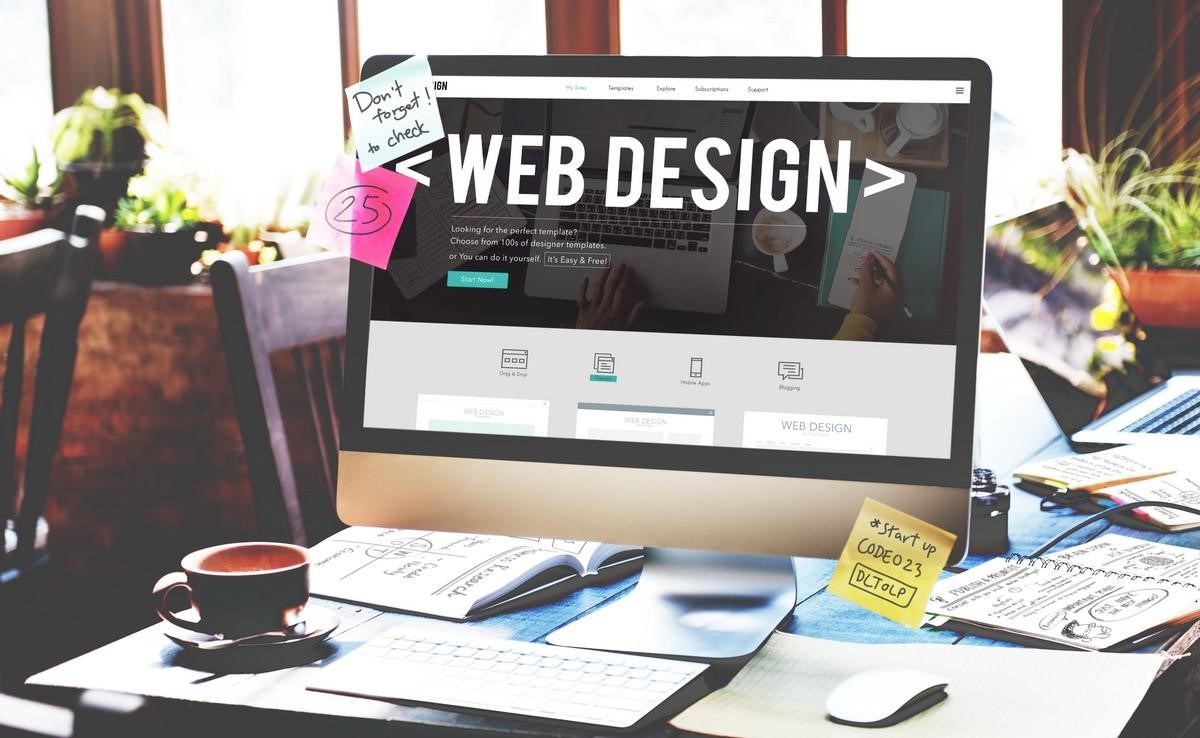 Responsive Web Design (RWD) is a cutting-edge development technique which allows for mobile, tablet, and desktop compatibility. Responsive web design is fast becoming an industry standard and WebWizTech plans to be on the cutting edge of this new practice. Responsive web design is a set of techniques used in web development to make the images and layout of a website flexible.
As smartphone and tablet adoption rapidly increases, so does the importance of mobile-friendly websites.
If SEO is a core component of your digital marketing strategy, having a mobile–friendly website is becoming essential.
Mobile sales have already overtaken desktop sales, and mobile Internet usage is predicted to overtake desktop internet usage by 2017. It is only logical that mobile search will overtake desktop search at some point in the near future as well.
Since 67 percent of users claim they are more likely to purchase from a mobile-friendly website, companies that rely on SEO are wise to begin making the transition to mobile-friendly websites, and responsive web design specifically.
The argument between whether to choose a responsive website or a separate mobile website is a highly debated topic.
However, the truth is that both options have their pros and cons.
The option that is best for your business depends on many factors, such as the purpose of the website, the intended target audience, and whether SEO is a factor.
If SEO is a factor, here are three reasons why responsive web design is the best option for your mobile SEO strategy.
3 Reasons Why Responsive Web Design is the Best Option For Your Mobile SEO Strategy