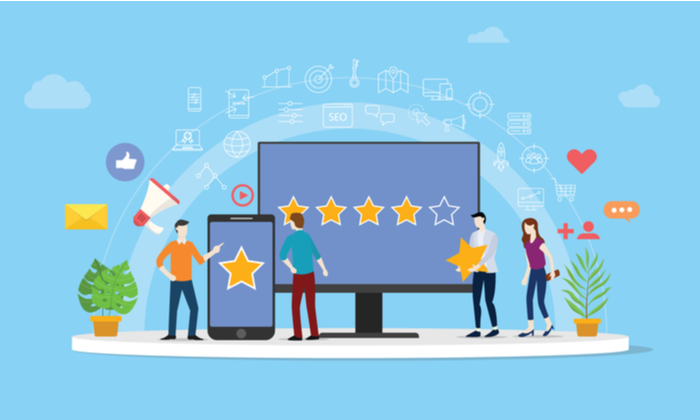 Online Reputation Management
is the practice of monitoring the reputation of an individual business or a firm. It involves in re-building company's brand by tracking either negative or positive responses using SEO tactics.
Online Reputation Management (ORM) is the act of monitoring, addressing or mitigating SERPs (search engine result pages) or mentions in online media and Web content.
It is of great importance to companies to monitor how someone or something is perceived based on an internet search.
As the amount of user-generated content on the internet grows, it began to affect internet search results more meaningfully, and the desire to change those results naturally followed.
Common techniques include online PR activity through new content creation, involvement in social web (through forums, blogs, social networking), promotion of existing positive content and building social profiles.
Good public relations, can translate into increased sales, personal career advancement, or just general social acceptability. Being mentioned in social media can be a threat if there is criticism, but can also generate benefits if such criticisms are reversed. The material monitored can include both professional journalism and user-created content.